Industries Served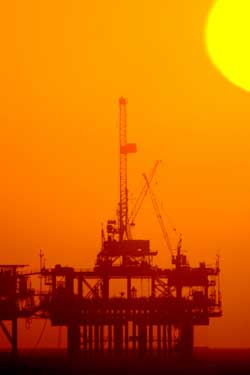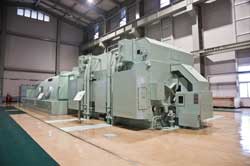 Great Lakes Forge serves a wide variety of industries which include, but not limited to:
Pump
Marine
Aerospace
Food Processing
Special Machine Builders
Service Centers
We have increased grades of material and capabilities to support these industries over the years. Year after year we continue to improve to supply our customers with exactly what they require.
Contact Great Lakes Forge today
Contact us today and let us know how we can serve you.