Open-Die Forging Industries Served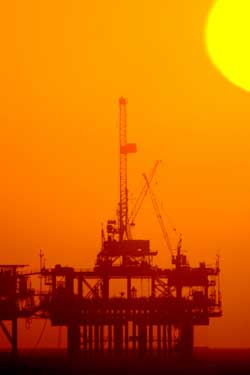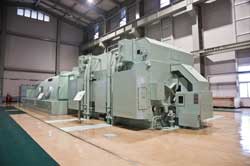 High-performance open die forgings are regularly used by the world's largest industries and corporations. Whether it's aerospace, power generation, mining, press repair, oil, gas, or other industrial sectors, open die forgings offer high strength and reliability to support your project's needs.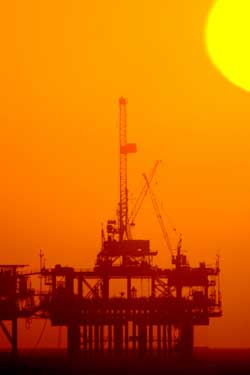 Contact us for more information regarding custom open die forging services for your industry, or call us at 800-748-0271, and we'll gladly assist you. With over 60 years of steadfast commitment to the custom forging industry, Great Lakes Forge provides custom metal forging services for all sectors.
Start Your Quote
Open Die Forging Industrial Advantages
With over six decades of experience, we have the knowledge and expertise to make custom forged parts based on your project's specifications. Our state-of-the-art forgings processes create unique products, parts, and shapes for all industries and applications.
Oil & Gas
GLF can forge over 100 materials, including many grades of stainless steel and carbon & alloy steel for the oil and gas industries. With unmatched custom forging capabilities, Great Lakes Forge can produce crankshafts, fluid ends, manifolds, and much more for the oil and gas industries.
Power Generation
GLF's open die forgings are ideal for all power generation applications. Our power generation open die forgings provide longer service life, superior fatigue resistance, refined grain patterns, higher strength, and improved efficiency over bar stock or cast products. Power generation open die forging products include impellers, blades, compressors, generator shafts, and more.
Mining
Mining equipment must be tough enough to withstand the wear and tear of drilling and excavation processes. Through the open-die forging process, Great Lakes Forge can create custom mining forgings up to 4,000 lbs., up to 24" in diameter and thickness, and up to 12' in length.
Press Building & Repair
GLF provides open die forgings for the press repair and building industry. These products are commonly used in stamping presses, forging presses, upsetters, cold heading presses, and other industrial press machines. Great Lakes Forge can produce forged crankshafts, gear blanks, shafts, and more in industry-leading turnaround times.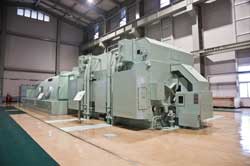 Additional Open Die Forging Industries
Open die forgings are also commonly used within the following industries:
Pump
Marine
Food processing
Special machine builders
Service centers
Custom Metal Forging Capabilities
At Great Lakes Forge, we provide the following custom forging capabilities:
Discover GLF's Open-Die Forging Capabilities for Your Industry
Contact us for more information regarding custom open-die forgings for your industrial applications, or view our resource regarding the differences in metal forging processes. GLF is your trusted source for industrial-grade open-die forgings.
Start Your Quote