Quick On-Time Deliveries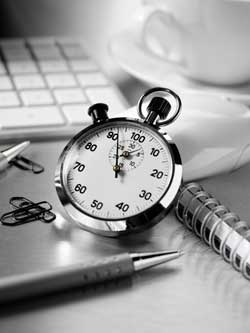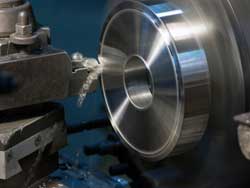 Great Lakes Forge's open-die forging services can deliver your products with the shortest lead times in the industry. Our 60+ years of forging experience, highly skilled staff, and superior facility allows us to complete your custom forging project with a fast turnaround time, while creating the highest-quality forged products you'll find anywhere. Great Lakes Forge is a quick, cost-effective solution for all your custom forging needs.
If your usual forging supplier is backed up, bogged down, or quoting turnaround times that don't fit your schedule, look to Great Lakes Forge. Our open-die forging services are perfectly suited for short production runs and prototypes, and we will work with you to deliver products made to your unique specifications. We can produce individual forgings up to 4,000 lbs, up to 24" diameter/thickness, and up to 12' in length, all at the quickest turnaround times in the business.
We can create a broad array of forgings to meet the demands of your specific application, and we even have in-house heat treating and a fully equipped machine shop. At Great Lakes Forge, we can produce:
Great Lakes Forge maintains a vast inventory of materials to get your order into production even faster. We have a wide variety of stainless steel, carbon steel, and alloy steels readily available, ensuring that your project is completed quickly, with the highest-quality materials. Great Lakes Forge has the capability to forge over 200 different materials, giving you a range of options to meet your specific needs while maintaining a fast turnaround for quick on-time deliveries.
We have the experience, the resources, and the capabilities to deliver your forged products on time, every time. You won't find a better, more capable open-die forging company or shorter lead times anywhere. Contact Great Lakes Forge today for more information or to request a quote.