Custom Open-Die Forgings for the Mining Industry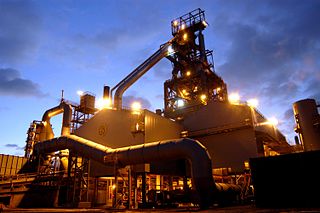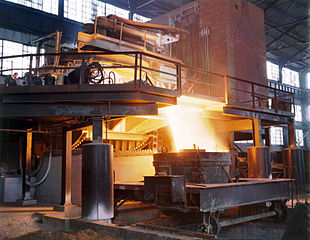 Simply put, mining is the extraction of minerals or other geological materials from the earth. The mining of stone and metal has been a common practice since prehistoric times, with the earliest evidence of mining dating back over 43,000 years. Today, the mining industry reaches all regions of the world and is the primary method of extracting resources such as petroleum, natural gas, and countless valuable minerals.
Modern mining operations can involve drilling down hundreds or thousands of feet into the earth's surface. Drill bits, excavators, and other equipment often must dig through many layers of rock and other hard, dense materials to reach the desired commodity. As such, mining equipment must be built tough enough to withstand the wear and tear of drilling and excavation processes.
Great Lakes Forge can produce individual forgings up to 4,000 lbs., up to 24" in diameter and thickness, and up to 12' in length. Through open-die forging, we can create custom products in almost any shape from stainless steel, carbon steel, alloys, and nearly 200 other materials. We also offer the shortest lead times in the industry. This enables us to create new or replacement parts for machines and equipment quickly and efficiently, to keep your mining operation on schedule with minimal downtime. And, the open-die process results in forgings that are far stronger and more durable than cast or machined parts.
Contact Great Lakes Forge today for more information on Open-Die Forgings for your mining industry application
Request a quote or contact us to learn more about the custom open-die forgings we offer.